Welcome to the Travel 'n Fun RV Club Web Site

Here is our very own web site. Let us know (by e-mail button on the right) or by adding your comments to our Guest Book (below, left), what you think, and if you have any ideas to make it better and more useful.

Here is the guy that thought we might like to have our own web site

We've expanded, and added some useful links on the Links page, past outing photos, road and campground sources as well as other RV related links...

Enjoy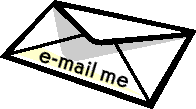 This page was last updated on: September 14, 2013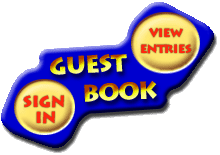 We are a proud part of the Bremerton Elks Lodge 1181 -- Please visit our home Lodge's website here: